I'm not great at the advice. Can I interest you in a sarcastic comment?
Hello! Welcome to my blog/portfolio of projects that have encompassed my hectic, but wonderful experience at Syracuse University thus far. In order to better understand the complexity of my life and work, here are 10 things you should know about me:
1. I'm Cassandra or Cassie or Casatino (or if we're at Starbucks then I'm Cathy or Casey). I'm ambitious, I'm weird, I'm sarcastic, I'm a news junkie. When I'm not writing about all things Orange, you can find me sharing memories about my love for PR, traveling, food, photography, graphic design, good books, fashion, politics, and New York sports teams at @Casatino.
2. I am a senior at Syracuse University's S.I. Newhouse School of Public Communications and The College of Arts and Sciences studying public relations and political science.
3. I was born and raised in Brooklyn, the greatest place on earth and home to Notorious RBG.
4. My family is very large, very complicated, and very fun. I have seven siblings, but am the only biological child from my mom and my dad. My mom's side of the family is Chinese and my dad's side is Italian, with most of my relatives having immigrated to the U.S. within the last ~50 years.
One teacher in high school called me "spaghetti and egg rolls;" that was interesting.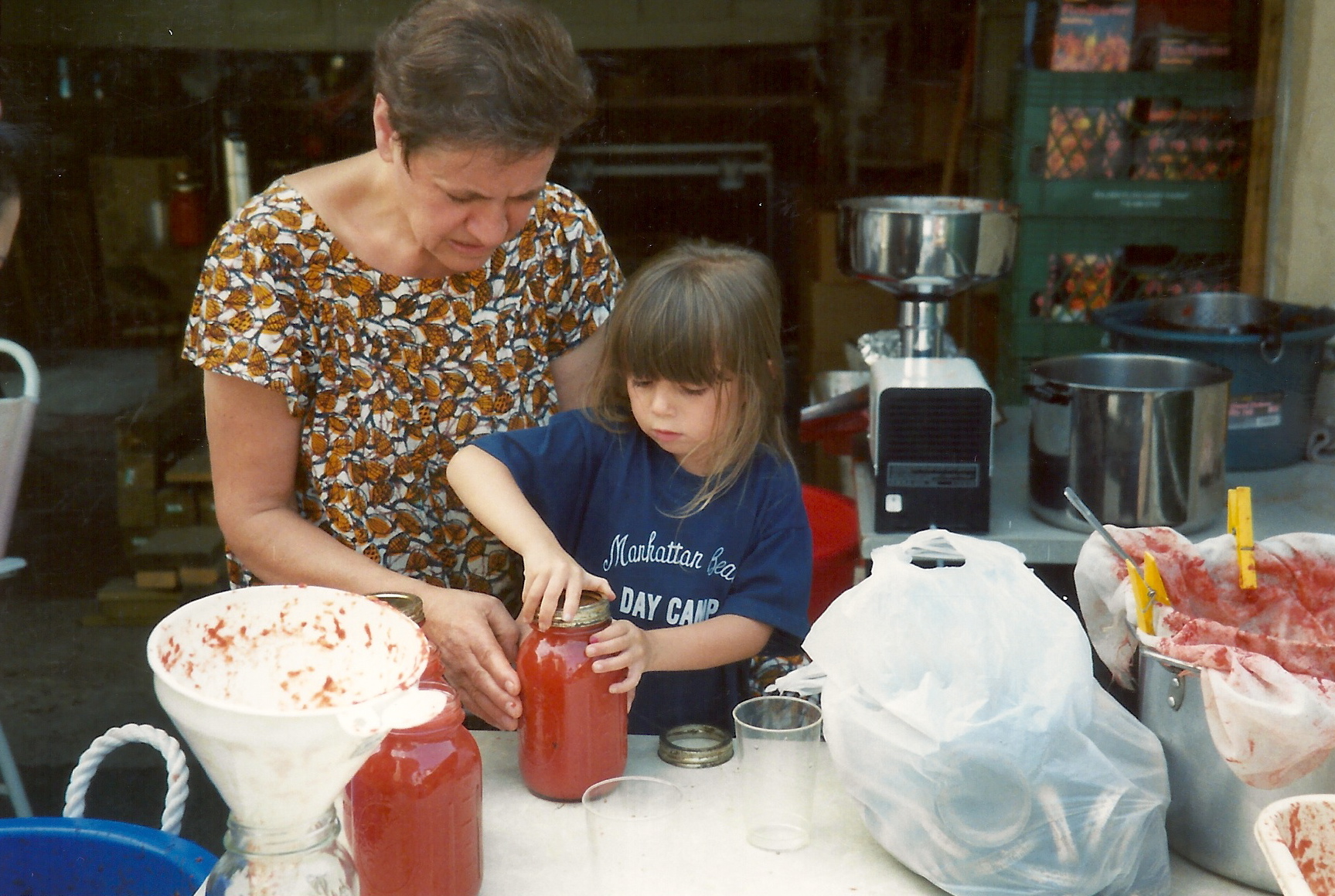 5. Since my freshman year, I have been working at SU's Office of News Services and have gained great experience in event planning and public relations writing through events like the One World Concert featuring His Holiness the Dalai Lama and Oprah Winfrey's visit to the university for the opening of Dick Clark Studios. In my sophomore year I became a member of #44Social, the university's student-run social media team.
6. I recently returned from a semester studying in Florence, Italy. While I was abroad I traveled to many cities and towns around Italy, including Giovinazzo where my grandparents were born, and to other countries including England, France, Spain, and Morocco. It was the most incredible, eye-opening experience of my life, I'm already itching to go back to Italy, and I need to stop writing about it now or I might actually cry.
7. When I was a senior in high school, which is hard to believe was already 5 years ago, I wrote for The New York Times about the college admissions process and ultimately my acceptance to SU.
8. I love TV and am constantly quoting my favorite shows, to the amusement of no one other than myself (hence the title of this blog post). I'm in a serious relationship with my Apple TV and the many things it has to offer, including but not limited to: Friends, Parks and Recreation, How I Met Your Mother, Modern Family, Veep, Scandal, House of Cards, Grey's Anatomy, Orange is the New Black, Mad Men, Arrested Development, & so on. Leslie Knope and Chandler Bing are my spirit animals. Apologies in advance for the numerous references I will make to them on this blog.
9. I hope to work in politics.
10. I'm still coming up with a tenth fact about me that's interesting enough to share...stay tuned.
Thanks for checking out my page!